As the name suggests, Colorado's Premier Dumpster Rental Services is a junk removal company. The kind of services that we offer to the residents of this region put us on the leading end in the entire region. Generally speaking, we are a one-stop solution for all your Dumpster Rental needs. When you want to clear some junk from your yard, it does not make sense to buy a dumpster. What our company does is to deliver the unit to your place of residence or work at a small fee. Once you fill the container with debris, we will come to pick it and dispose of the dirt in the most responsible way possible. It is good to entrust such a task in the hands of a reputable brand like ours. Here is a list of services that you will get from our company.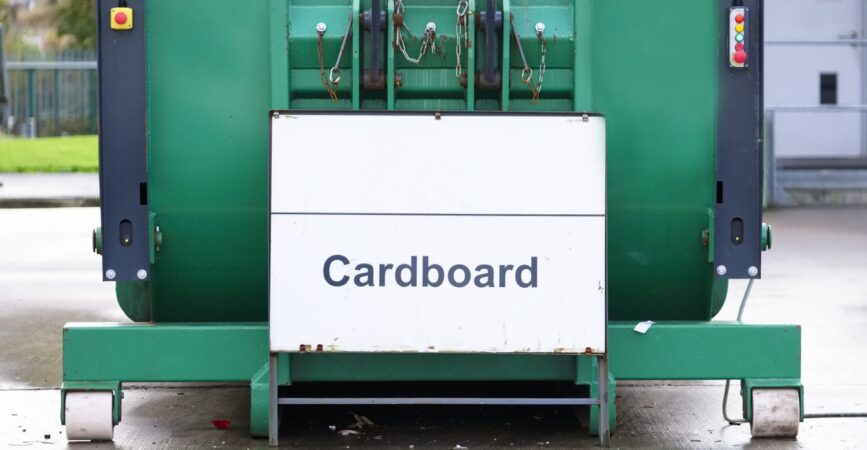 Dumpster Rental Services
As a company, we offer a broad range of Dumpster Rental Services. In fact, this is our main line of business as a junk removal company. Some of the examples of these services include Small Dumpster Rental, Residential Dumpster Rental Services, Commercial Dumpster Rental Services, Business Dumpster Rental Services, Local Roll Off Dumpster Rental Services, and Track Container rentals.
What this means is that we will rent you trash containers regardless of your needs. It does not matter whether you need residential or commercial dumpster solutions. Our company has the capacity to serve you in the best way possible. The capacity comprises the 10, 15, 20, 30, and 40 Cubic Yard Dumpsters. you will basically pay according to the size of the dumpster and your location in Colorado. As we speak, Colorado's Premier Dumpster Rental Services offers the most competitive rates to the residents of the State. If you compare our services to our competitor, you will discover that we offer high-end dumpster rental services at the most affordable rates in the market. You can request a free quotation for our services by contacting our teams.
Dumpster Cleanup Services
The next set of dumpster services that we provide to our esteemed customers comprises of cleanup. These include constriction Cleanup Dumpster Services, Property Cleanup Dumpster Services, Foreclosure Cleanup Dumpster Services, School Cleanup Dumpster Services, Storm Cleanup Dumpster Services, and Community Cleanup Dumpster Services. We are very thorough when it comes to the provision of Dumpster Cleanup Services. Now that we have the right equipment to handle all the above tasks, you can be sure that it will take us a short period to accomplish your task. We will leave you with a safe and clean environment. The company guarantees you high-quality and you can be sure that we will not let you down.
Therefore, from this discussion, you will discover that we are an all-inclusive brand when it comes to offering dumpster services in the region of Colorado. You can turn to us whether you are working on a demolition or constriction project. The company will serve you whether you need small or Large Waste Removal Services. It is not a hard task for us because we have the right type of equipment to handle this exercise. The amount of debris that you want to remove is not a limitation to us. Our company has the right sizes of debris to help with the removal of both small and big amounts of debris.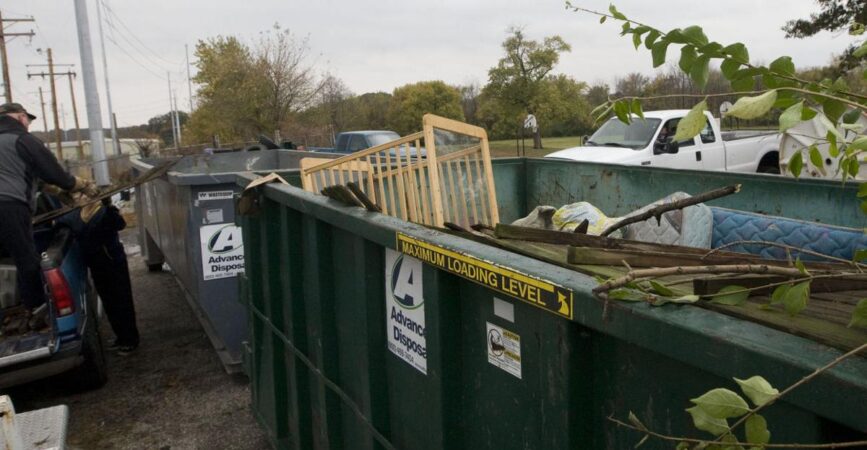 The other type of solution that we offer to our esteemed clients is demolition removal. Like any other project that deals with construction wastes, demolition has debris that is very bulky. You need heavy commercial cranes, big dumpsters, and large trucks to haul these wastes. There is no need to worry because we have all that it takes to give you the best service. We also serve individuals who need Deck Removal and Window and Siding Removal Dumpsters. One of the most common types of containers that we use in hauling debris to the desired location is the Roll Off Dumpster. We are well-prepared to offer all the services that are on our product list.
When doing the whole house or office cleanout, we have a team of experts that will help you to haul the junk. However, not all the materials that come from this project should go to the dumpsite. There are some items that are good for recycling or re-use and hence we will dispose of them in the best way possible. We also offer Light Demolition and Asbestos Abetments Dumpster Services. The list is endless and we cannot cover everything here. If you want any junk removal service, feel free to get to us for the best deals in the region.
We offer the best dumpster rental services throughout the state of Colorado.
From roll off dumpsters to residential & commercial cleanup services, we are your top choice when it comes to finding a reputable dumpster company in your area.
We offer the best dumpster rental and cleanup services in Colorado. We also offer roll off dumpster services, residential & commercial cleanup services, small & large dumpster rentals, construction cleanup, waste containers, junk removal dumpster services, demolition removal dumpster services, & much more.