Demolition and Roofing Dumpster Services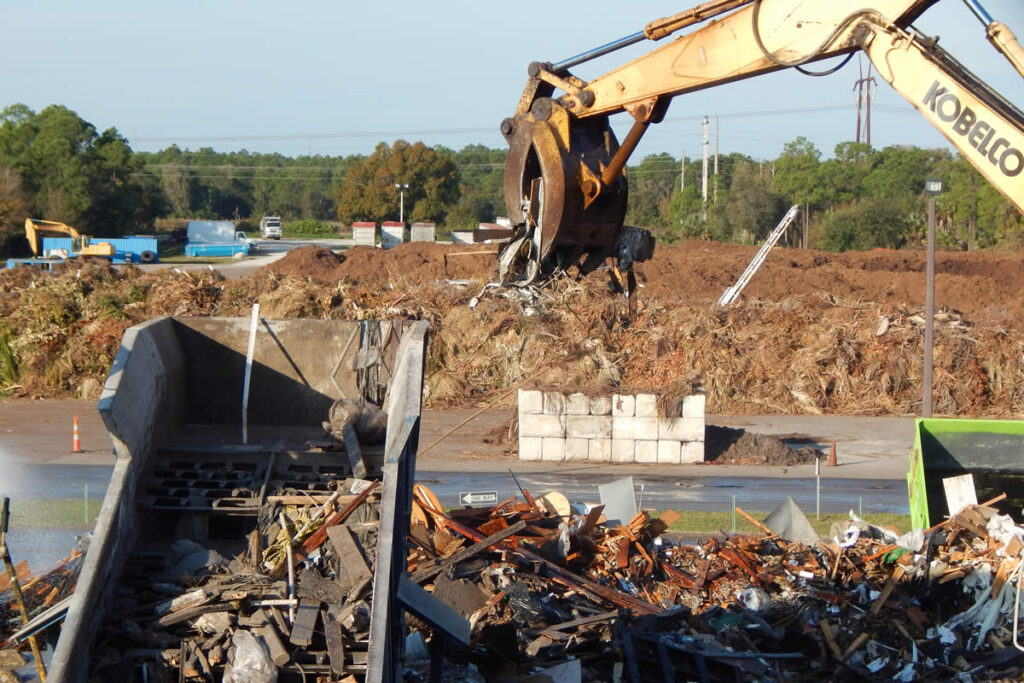 Roll off containers are accessible for all Demolition and Roofing Dumpster Service requirements. We have three different sizes of 6, 8, and 10 cubic yard roll off boxes available. If you have any questions about the appropriate size for your project, please feel free to contact us.  Also, every shingle square contains three bundles, would be equal to 100 square feet of surface area and weighs 240 pounds. So keep in mind that you'll need more space in your roll off when replacing damaged plywood and other materials on the roofing project.
When ordering a dumpster roll-off, you must first sign a copy of your rental agreement prior to the delivery of the dumpster. There will be no derogations from this policy. Then we'll have a signed agreement where you can place your roll-off order. This agreement could be used for numerous roll-off orders, but for every customer to order a dumpster from us, we need one. You can print on our website and sign or sign electronically.
For residents of Colorado State, your next project should begin with a rental of a dumpster from a company that wants to help with your project. There is plenty of dumpster and container rental options here with us, but there are just a few companies serving the city that can genuinely deliver the level of service you expect when you rent a garbage bin.
The services to be provided by Colorado's Premier Dumpster Rental Services are just that, an affordable, reliable dumpster rental. Local Dumpster Rental's roll-off dumpsters are well-suited for business, domestic, or industrial use. If you're not sure which size is right for your project, all you need to speak to our informed representative is one phone call. We will find the perfect size container for handling the disposal needs of your project.
Our goal is to give our clients cost-efficient methods of demolition coupled with skilled, secure results. We have the resources to meet your demolition challenge, with extensive residential and commercial demolition experience. Our satisfied customers will attest to our ability and professionalism. Whatever the requirements for renovation may be, we are up to the task. Careful preparation of any step of our demolition programs helps us to foresee challenges and come armed with solutions.
Dumpster Rental Services – Dumpster Rental Services for all your needs
We are committed to recruiting a knowledgeable & courteous staff who are steadfast in upgrading service standards and are committed to using safe practices using DOT certified equipment. You may depend on them all whilst continuing to offer reliable service. Our customers vary from single homeowners to company contractors.
But, regardless of your needs — large or small — we've got a variety of services to meet all your waste disposal needs. If you are cleaning up a house or building a site, you can be confident that we have the perfect solution for you. When you need containers to roll-off, turn to our team for assistance.
You are in the right position.
Demolition and Roofing Dumpster Services has been linking people to the best dumpster rentals for their ventures for a variety of years, and at a cost, they can afford. Our Minneapolis roll-off dumpster rentals are among the finest in the industry. Our goal is to deliver top-notch service to our customers that are leaps and bounds ahead of the competition.
We offer the best dumpster rental services throughout the state of Colorado.
From roll off dumpsters to residential & commercial cleanup services, we are your top choice when it comes to finding a reputable dumpster company in your area.
We offer the best dumpster rental and cleanup services in Colorado. We also offer roll off dumpster services, residential & commercial cleanup services, small & large dumpster rentals, construction cleanup, waste containers, junk removal dumpster services, demolition removal dumpster services, & much more.